Homeshare Network members map
Homeshare is a programme that matches people who want companionship,  support or help around the house with people who need accommodation and are happy to help.
Click on the map below to see the location and contact details of Homeshare Network members across the UK and Ireland.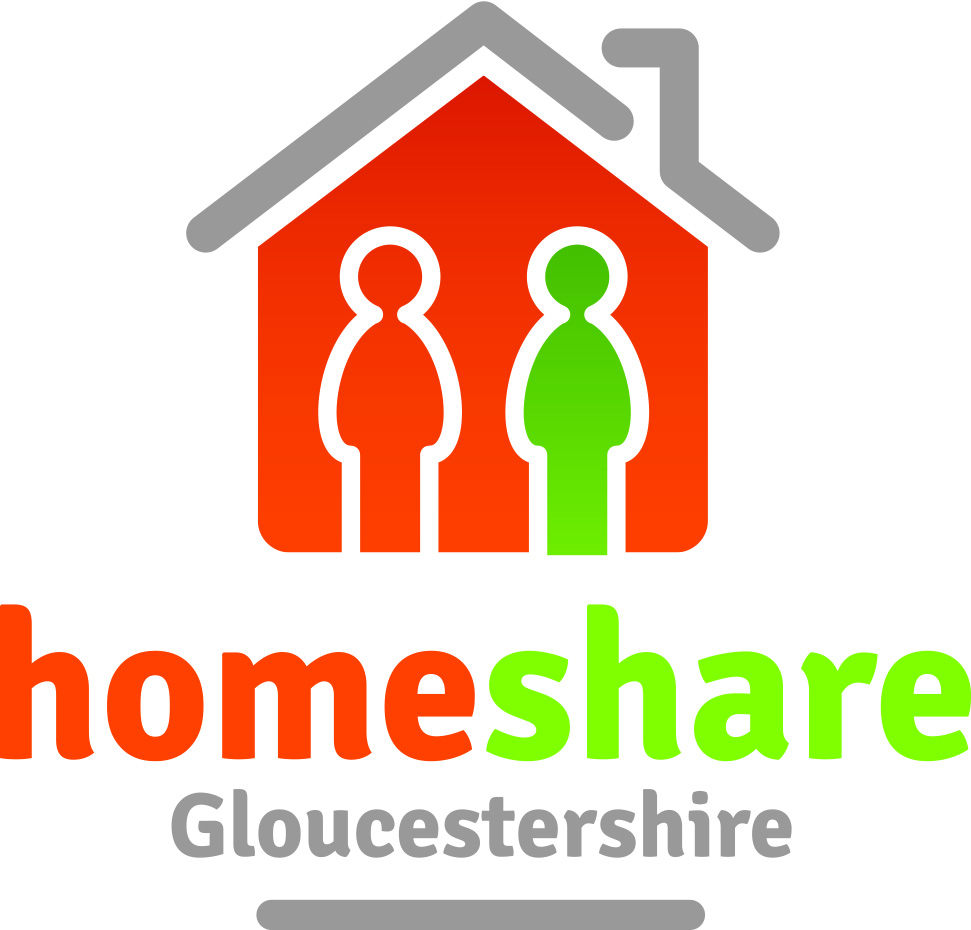 Age UK Gloucestershire Homeshare
Age UK Gloucestershire,
Henley House
Barnett Way
Barnwood
Gloucester
GL4 3RT
Contact Details
Ramona Amuza
Email:
ramuza@ageukgloucestershire.org.uk

Age UK Oxfordshire Homeshare
Homeshare Oxfordshire
Age UK Oxfordshire
9 & 10 Napier Court
Barton Lane
Abingdon
Oxfordshire
OX14 3YT
Contact Details
Marian Pocock
Email:
homeshare@ageukoxfordshire.org.uk

Cambridge Homeshare
Lawrance Lea
Harston
Cambridge
CB22 7QR
Contact Details
Monica Moyns - Homeshare Facilitator
Email:
info@cambridgehomeshare.co.uk
Homeshare Cyngor Gwynedd Council
Gwynedd, UK
Contact Details
Richard Wyn Williams
Email:
richardwynwilliams@gwynedd.llyw.cymru
Mirain Llwyd Roberts
Email:
MirainLlwydRoberts@gwynedd.llyw.cymru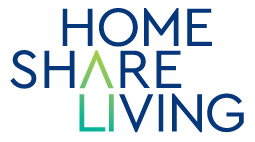 Homeshare Living
923 Finchley Road,
London NW11 7PE
Contact Details
Sarah Kaye - Director and Co-ordinator
Email:
sarah@homeshareliving.co.uk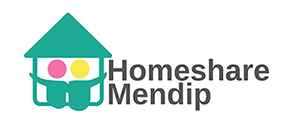 Homeshare Mendip
Frome, UK
Contact Details
Vince Tillmanon - CEO Homeshare Mendip
Email:
vince.tillman@homeshare.org.uk

Homeshare West
Kingswood,
Bristol,
BS15 4SD.
Contact Details
Ramona Amuza
Email:
info@homesharewest.org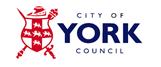 Homeshare York
West Offices,
Station Rise,
York YO1 6GA
Contact Details
Melanie Elkan
Email:
homeshareyork@york.gov.uk
Phone:
01904 554595 / 07851 259933

Leeds Homeshare
Homeshare at Shared Lives
Leeds City Council
Central Mail Room
Westland Road
LS11 5SB
Contact Details
Emma Harris - Homeshare Coordinator
Email:
homeshare@leeds.gov.uk

Lightshare (national coverage - UK)
86-90 Paul Street, London EC2A 4NE, United Kingdom
Contact Details
Rebecca Odelowo - Director
Email:
Rebecca@Lightshare.co.uk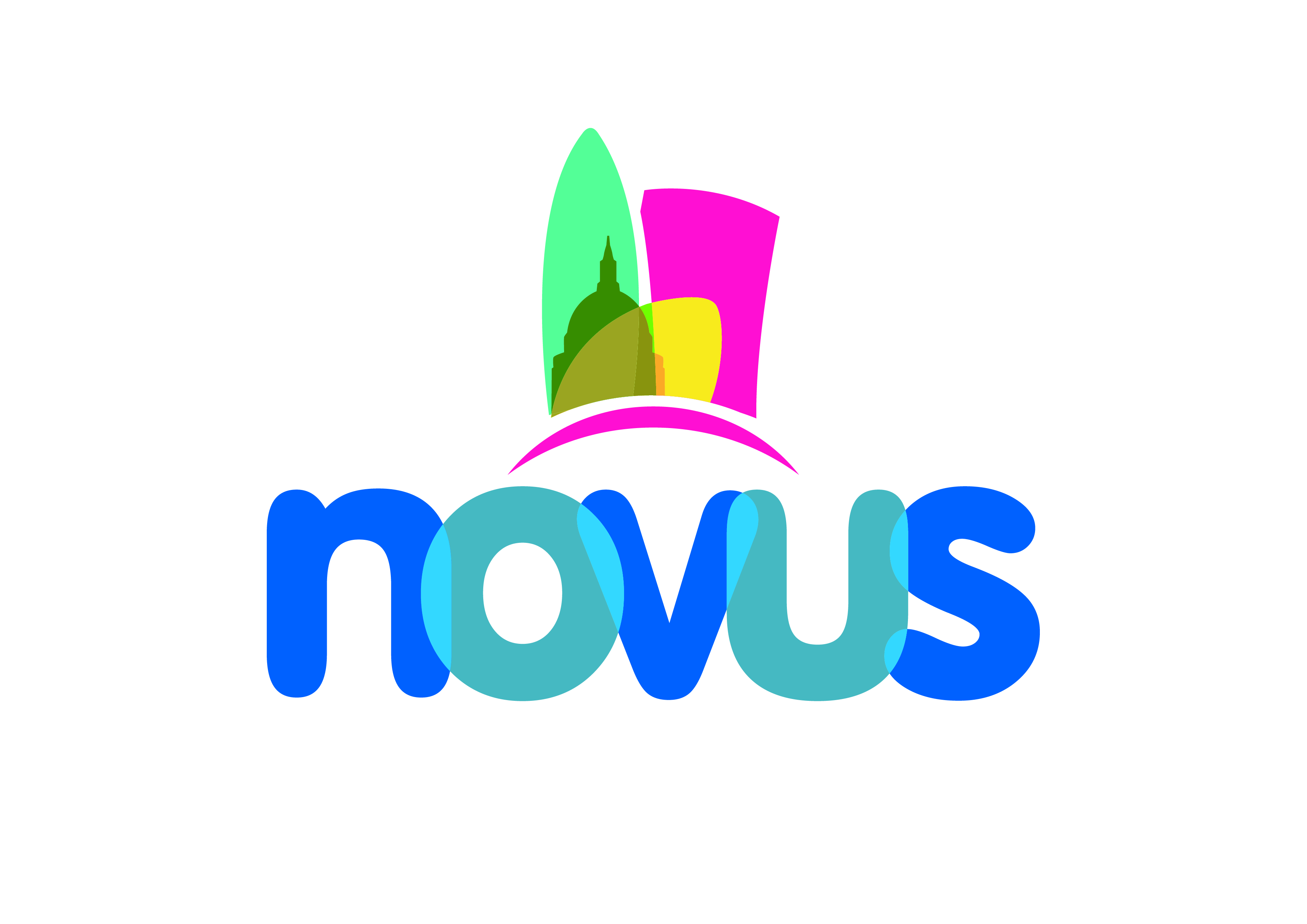 Novus Homeshare
376-378 Pinner Road,
Harrow,
HA2 6DZ.
Novus Homeshare is a local charitable organisation
Contact Details
Malavi Sivakanesan - Homeshare Manager
Email:
admin.novus@novus-homeshare.org.uk

River House Homeshare
River House Trust
Furnival Gardens
London W6 9DJ
Contact Details
Precious Kildare
Email:
info@riverhouseuk.org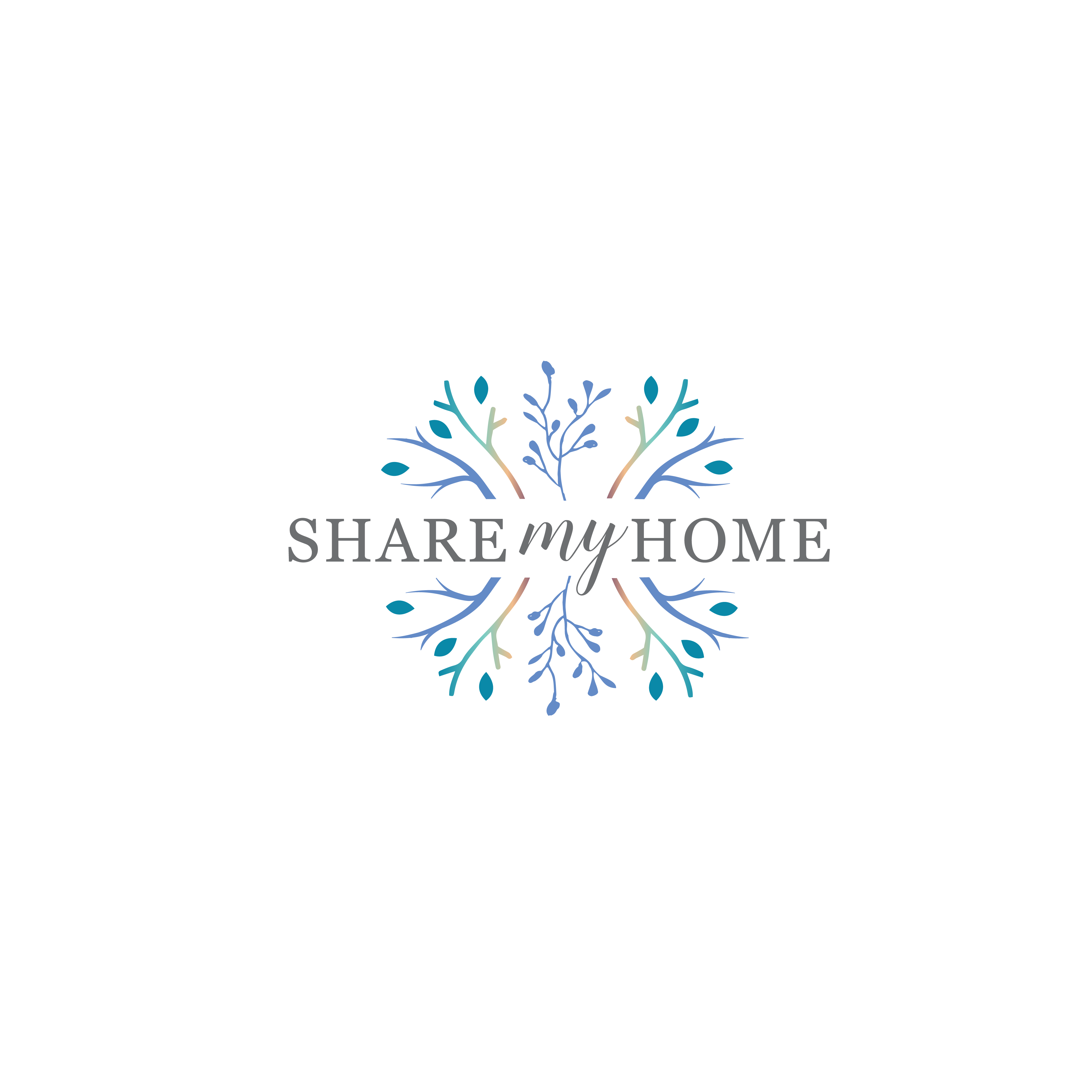 Share my Home (national coverage - UK)
2 Koops Mews
London
SE1 2SH
Contact Details
Jennifer Petch - Manager
Email:
hello@sharemyhome.co.uk

Shared Homes Swansea
7 Walter Road, Swansea, Wales, SA1 5NF
Contact Details
Roxane Dacey - Homeshare Co-Ordinator
Email:
roxane_dacey@scvs.org.uk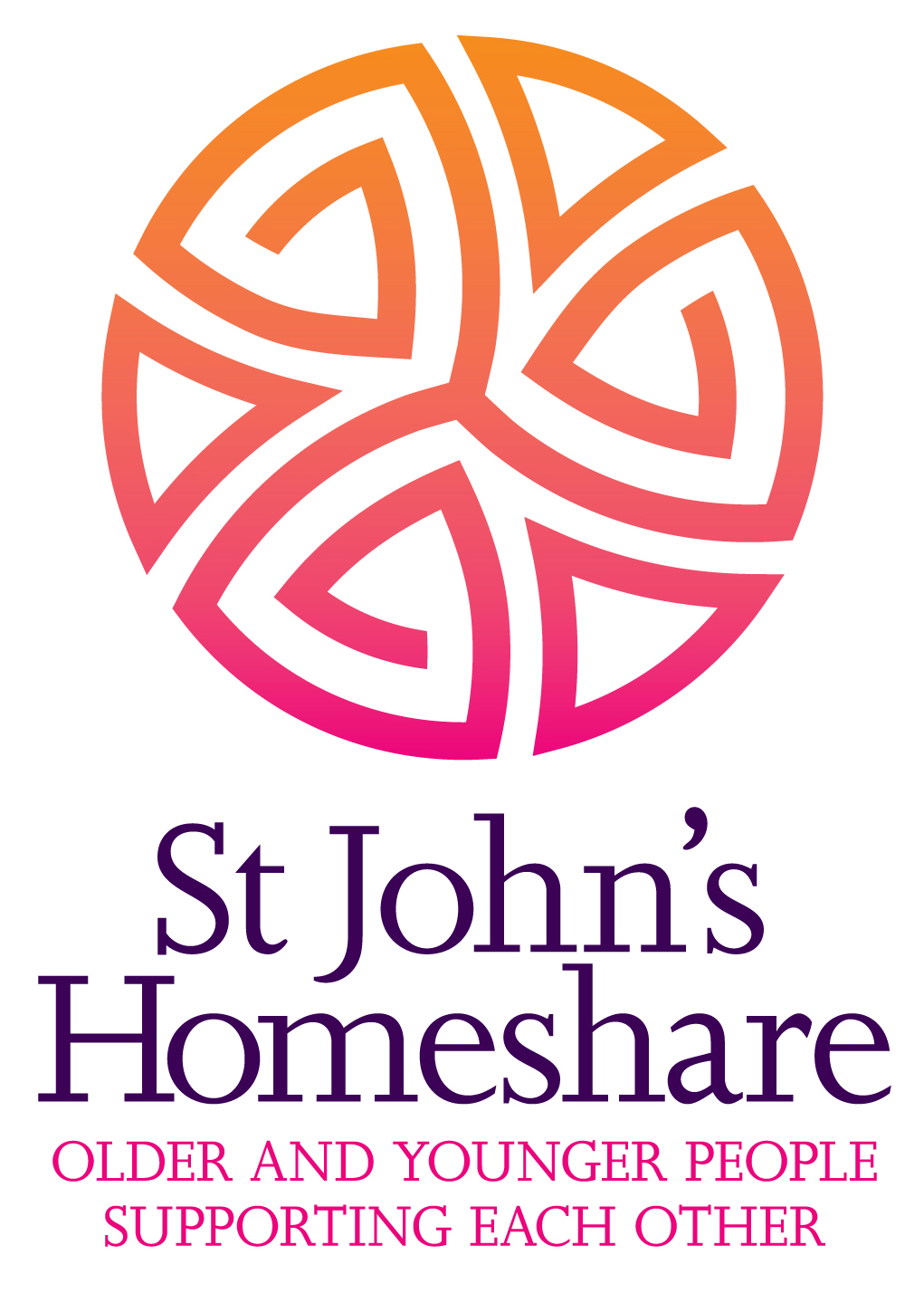 St Johns Winchester Homeshare
St John's Winchester, 32 St John's South, The Broadway, Winchester SO23 9LN.
Contact Details
Emma Kiss - Homeshare Coordinator
Email:
emma.kiss@stjohnswinchester.co.uk