About Homeshare UK
We are the UK network for Homeshare. We believe Homeshare has the potential to change the face of social care in the UK. How? Homeshare enables two unrelated people to share a home for mutual benefit. The homesharer benefits from low cost accommodation, while the householder receives companionship and practical help in and around their home.
Benefits of Homeshare:
helps people who need support such as older people, stay in their own homes for longer
provides affordable accommodation for younger people or key workers, at a time of record housing shortages and high rent.
Looking for affordable accommodation?
Do you want to:
Give something back to your community
Live in high-quality affordable housing
Make new friends
Share your skills...and learn new ones?
Would you like extra support at home?
If you have a spare room, you can:
Stay in your own home
Maintain your independence
Make new friends
Reduce the concern of your family and friends
Homeshare offers a new and sustainable model for people to live more independently and take control of their lives through supporting one another. Dawn Austwick
The Homeshare scheme fits my needs perfectly as I love helping people and I enjoy caring, sharing and making a positive difference to the householders' life. Homesharer
I have thoroughly enjoyed sharing my home … and I have made a friend for life. Householder
I'd just like to tell you how absolutely delighted I am with Mum's sharer. Mum says they are like old friends!
Daughter of a Householder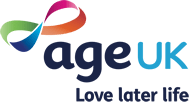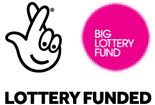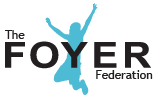 Resources for Homeshare members
We provide a host of resources for our network members. To access them, please login to the Members' Area. For more information on the benefits and how to join the Homeshare UK network, contact us on Contact@HomeshareUK.org .
Login to Members' Area