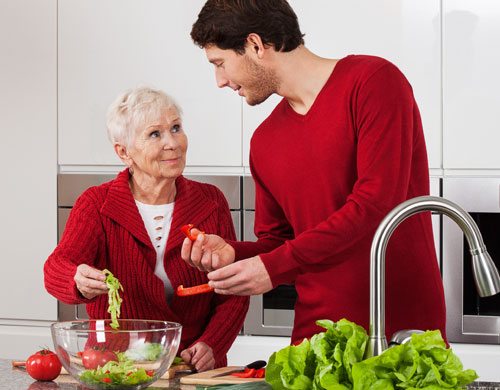 Join our Homeshare UK network
If you are a Homeshare programme delivering Homeshare services or are thinking of starting a Homeshare programme, you can join our growing network. Find out more about franchise opportunities by clicking here.
Join our homesharer's Network
If you are currently Homesharing in the UK you can join our network of sharers and get access to useful content and resources and connect with other sharers to enhance your Homeshare experience. Click here to find out more.