We believe Homeshare has the potential to change the face of housing and social care in the UK.
How? Homeshare enables two unrelated people to share a home for mutual benefit. Typically, an older householder with a room to spare will be carefully matched with a younger person who will provide an agreed amount of support in exchange for affordable accommodation.
The support provided by the homesharer might include help with tasks such as: cleaning, shopping, gardening, overnight security and companionship.
Homesharing is a simple concept with numerous and wide ranging benefits for all participants. It is an effective and sustainable response to three key policy challenges:
Helping an ageing population stay independently in their own homes for longer
Providing affordable accommodation for younger people at a time of record housing shortages and high rent
Ending loneliness
The Homeshare model is based on trust and friendship, allowing people to 'live well' within their chosen communities.
Shared Lives Plus
Homeshare UK is part of Shared Lives Plus, the UK network for Shared Lives and Homeshare.
Homeshare International
Homeshare UK is  a member of and manages Homeshare International promoting Housing for Help. Homeshare operates in 17 countries around the world including: Australia, New Zealand, Canada, Switzerland, France, Spain and Japan. Find out more here
Innovations in community-centred support
Homeshare UK is proud to be part of Think Local Act Personal's Directory of Innovations 
his directory showcases types of support that are innovative in their approach to improving people's health and wellbeing. They come in all shapes and sizes and share the following features:
they are person-centred
they work with people's strengths
they are about supporting people to have a life and not a service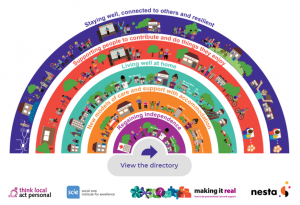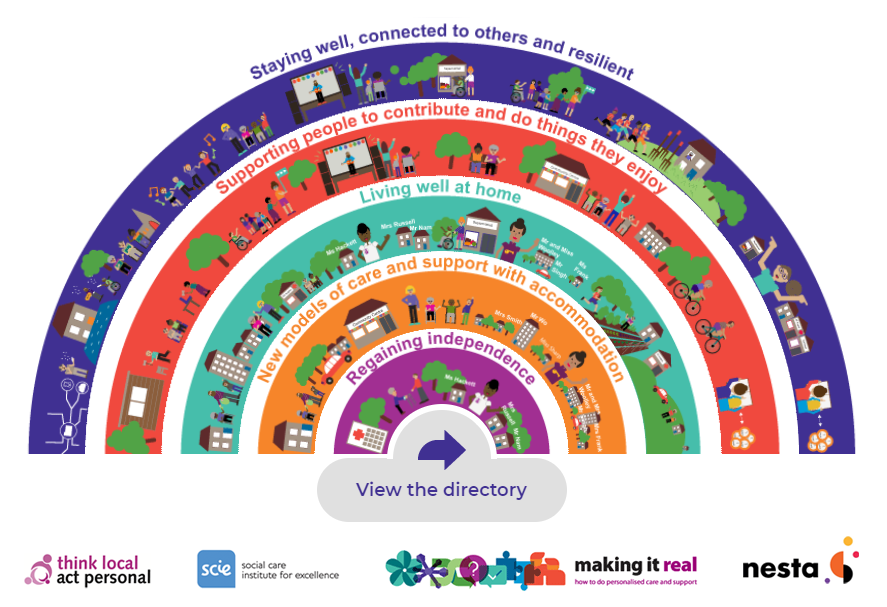 Homeshare offers a new and sustainable model for people to live more independently and take control of their lives through supporting one another.