Homeshare enables people to share their lives for mutual benefit. It is a reciprocal arrangement where both the homesharer and the householder have something they need and something they can give to the Homeshare relationship.
Homeshare UK
We are home to a network of organisations delivering local Homeshare programmes across the UK. These organisations make up our network members who operate within a code of conduct, ensuring all Homeshare services are delivered in line with an agreed set of values.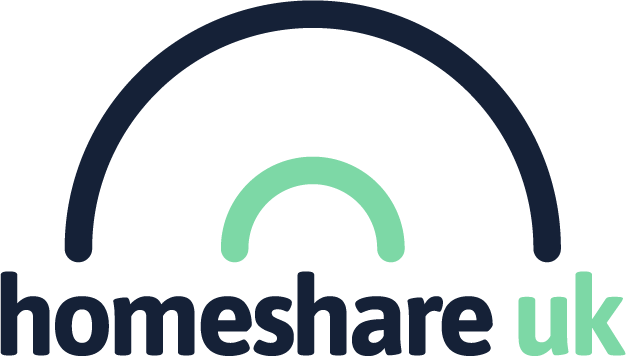 Members
All members agree to uphold the following core values in all their work and interactions:
Integrity
Professionalism
Inclusion and diversity
Inclusion and diversity are at the heart of everything we do and fundamental to our ambition to bring Homeshare to every community in the UK. Living with and valuing diversity form the foundation upon which the Homeshare approach is based.
Homeshare providers celebrate, advocate, and promote equality of opportunity across the Homeshare Network. We recognise that some groups and individuals have specific needs or face barriers in everyday life. We remain proactive in taking steps to ensure inclusion for anyone wanting to take part in Homeshare.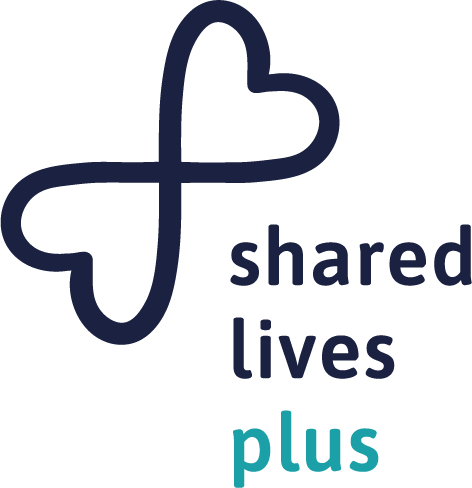 Homeshare UK and Shared Lives Plus
Homeshare UK is part of Shared Lives Plus who are the UK membership charity for more than 6,000 Shared Lives carers, 150 Shared Lives schemes and a growing network of Homeshare organisations.
Shared Lives Plus has a vision of a kinder, stronger society built on sharing our lives and our homes. We help build communities where everyone lives a full life, regardless of the support they need. We do this by turning Shared Lives and Homeshare into thriving, mainstream options, with all the right structures in place to support and guide who want to share their lives and homes.
Founding principles
The founding principles of Shared Lives and Homeshare are that people from different backgrounds choose to live and share their lives together.
We are committed to promoting and protecting human rights and advocate strongly for people's human rights to be respected. We believe that if human rights can be our starting point for everyone, we will prevent many human rights breaches throughout housing, older age, health and social care. Read more about our work around human rights here.