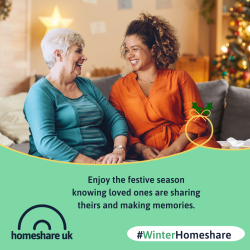 Links to editable Canva templates for Twitter, Facebook and Instagram.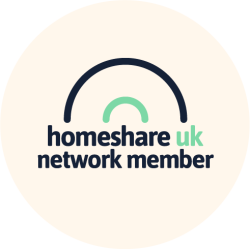 A press release template to help you tell your story to the local media.
Suggested list of hashtags for use on your Homeshare social media accounts
Document from Homeshare Gloucestershire aimed at Householders and Homesharers outlining what your fees cover.
Read the latest report from Homeshare UK showing data, impact and real Homeshare stories from 2020