Here are some case studies from real Homeshare matches who are happy to share their experiences and stories. Thank you to our Network members and their participants for sharing these with us.
If you are interested in Homesharing, find a local Homeshare provider and make enquiries.
If you are press or media and would like to discuss Homesharing please contact Homeshare at [email protected]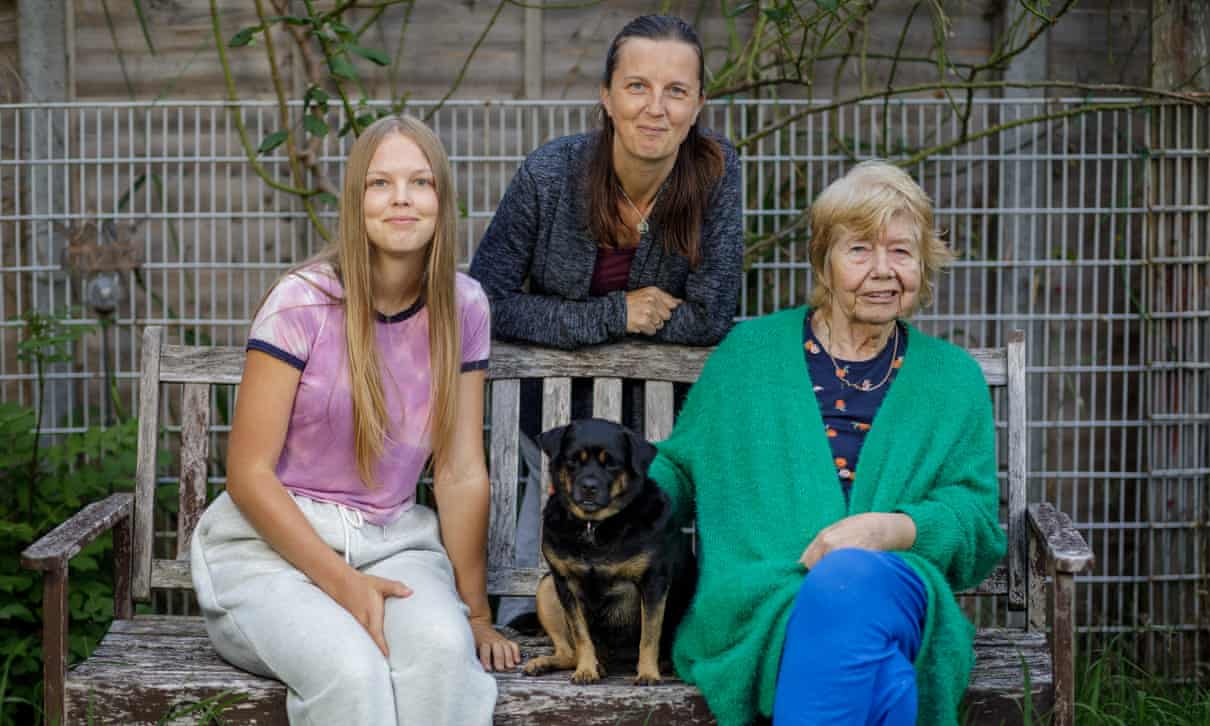 We're an unrelated multi-generation household and it's bringing out the best in all of us
Sheila lives in Cheltenham and Shares her home with Emma and her two grown up daughters and her dog Tilly. They all look out for Sheila and have been able to relocate and settle in Cheltenham from Spain as a family because of Homeshare. They were matched by Homeshare Gloucestershire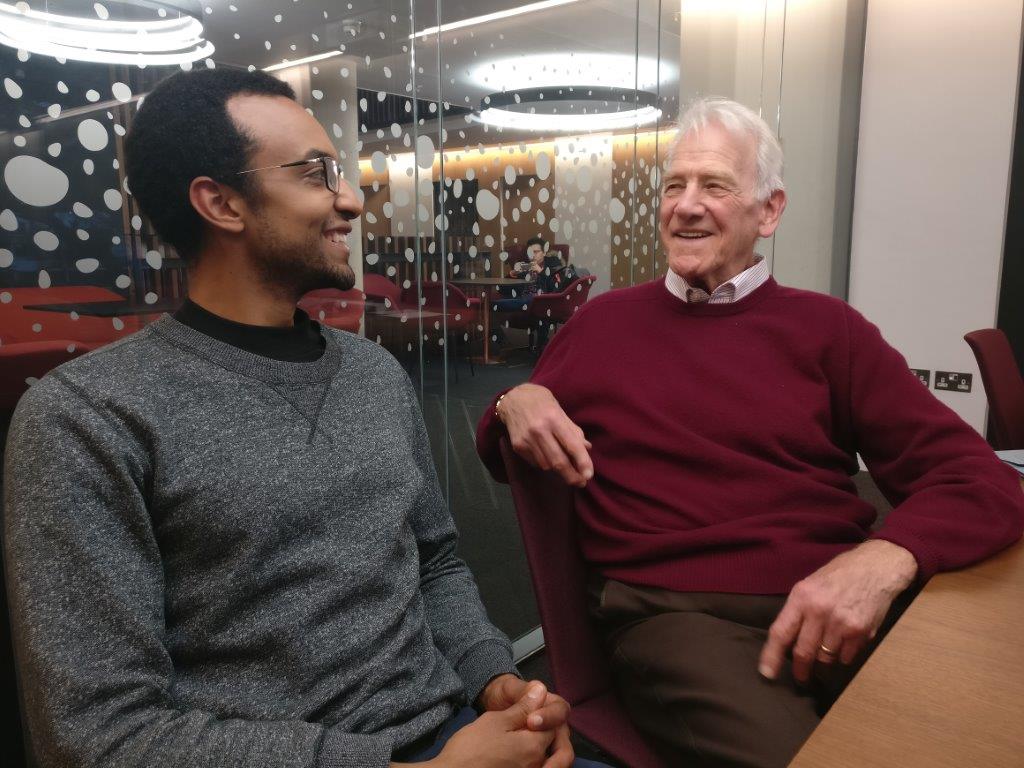 Alan and Ezra
A Homeshare Oxford match brings together Ezra, working in research at the Physics Department of Oxford University and Alan, a retired University librarian.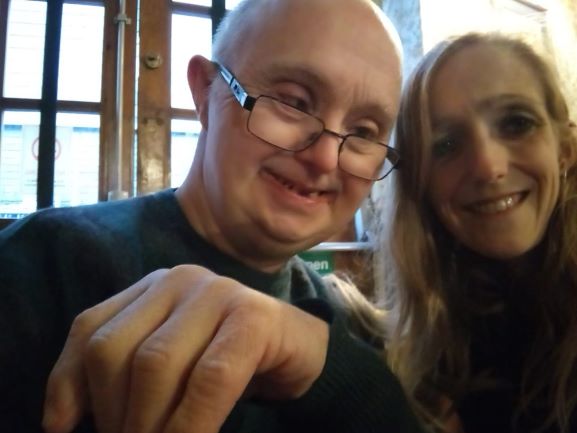 Independence at home: Geoff and Sarah
Geoff's sister contacted Supportmatch Homeshare Service after they lost their mother who was looking after him. Geoff has Down's Syndrome and even though he was independent, he was worried about living alone after his mother passed away. Geoff was matched with Homesharer, Sarah, a music teacher.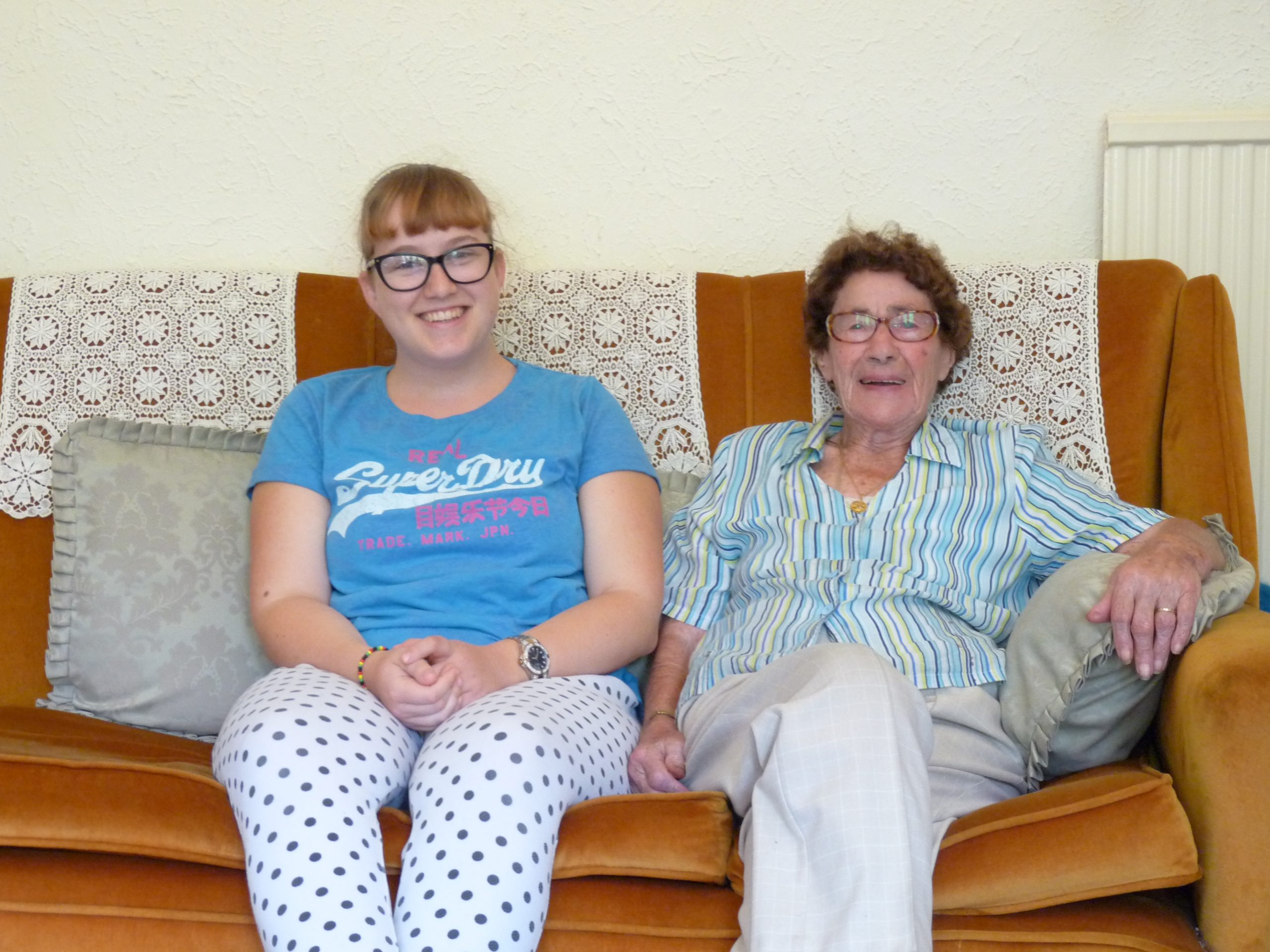 A love of music and scrabble: Margaret and Holly
Holly is Margaret's second Homesharer with Leeds Homeshare. Holly who is 21 and studying music at the Arts University. Margaret loves music too and after her first sharer Jon, left when he graduated she was keen to continue having company at home