The benefits of joining the Homeshare network
Our membership is open to organisations who deliver Homeshare programmes, organisations or individuals looking to develop Homeshare and wider stakeholders wanting to keep in touch with the Homeshare UK community.
As a network member, you can expect:
Support from the Homeshare UK team.
Access to network meetings, an annual conferences and training.
Access to the members-only forum to make it easy for members to contact and support each other and the wider SharedLives Plus team.
Access to the Homeshare UK Good Practice Guide
A document library containing information and resources only available to members.
The opportunity to contribute to national reports and research
We are happy to chat with you about becomeing a member of the Homehsare UK network. Please contact :
Deborah Fox [email protected] or Alice Williams [email protected]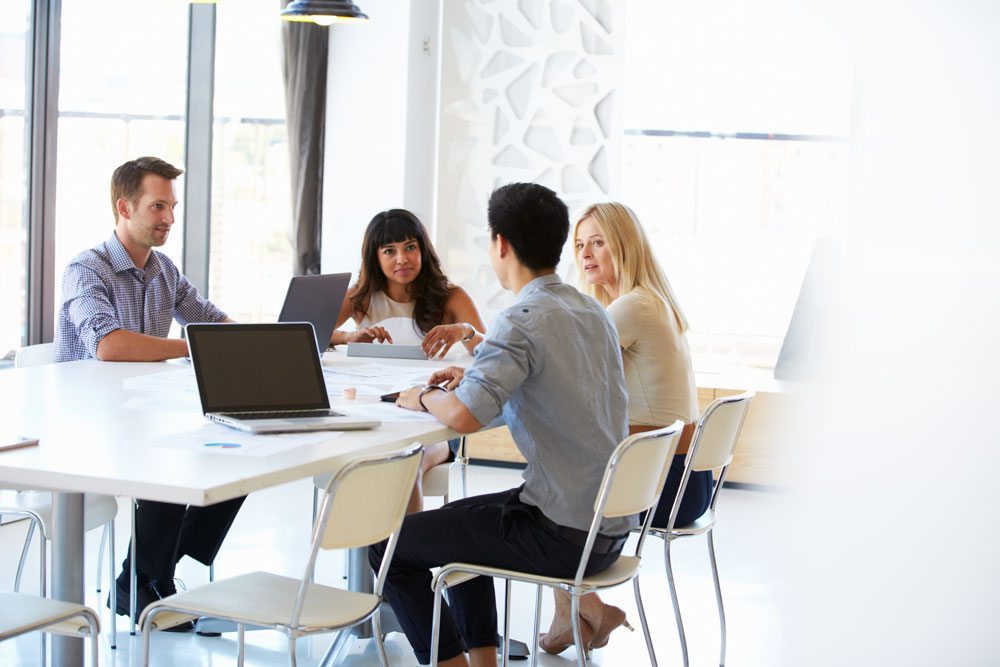 Join us
Becoming a network member is a great way to keep up-to-date with current legislation and good practice and be part of a thriving community of Homeshare practitioners.