The benefits of joining the Homeshare network
Our membership is open to organisations who facilitate Homeshare, but not to individuals who participate in Homeshare matches. As a member, you can expect:
Support from the team, which is included in the membership fee, subject to "fair usage".
Support which is strategic or intensive may need to be negotiated on a chargeable basis and may be delivered through our subsidiary, Community Catalysts.
A monthly e-bulletin on policy, government, funding and other issues.
Access to network meetings and occasional conferences.
Access to the members-only forum to make it easy for members to contact and support each other and communicate with the SharedLivesPlus team and each other.
A document library containing free resources which is only available to members.
The opportunity to contribute to national reports and research.
To join as a Homeshare organisation, call us on 0151 227 3499.
Joining Homeshare
We welcome a range of new members to the Homeshare UK network. Current network members include; Homeshare schemes, organisations or individuals looking to develop Homeshare and wider stakeholders wanting to keep in touch with the Homeshare UK community.
Homeshare schemes span all sectors, and current network members include charities, social enterprises, local authorities and private sector companies. We require schemes to be able to meet the meet the Homeshare UK definition of Homeshare.
Homeshare:
Is a relationship brokered, monitored and supported by a third party organisation.
vets and assesses all participants and the accommodation to be shared for their suitability.
creates a 'good match' that supports a mutually agreeable sociable living arrangement.
Is based on a reciprocal relationship so both the homesharer and householder contribute and benefit from the Homeshare relationship.
supports a relationship where the homesharer provides an agreed amount of support to the householder whilst living in their home for an agreed period of time.
delivers a model where homesharers are not charged market rate rent but agree to contribute fairly to household living costs.
brokers an arrangement between two parties which is governed by a carefully worded agreement (avoiding a contract of employment or tenancy rights).
ensures there is no personal care provided by the homesharer to the householder.
For additional information about joining the Homeshare UK Network please contact us.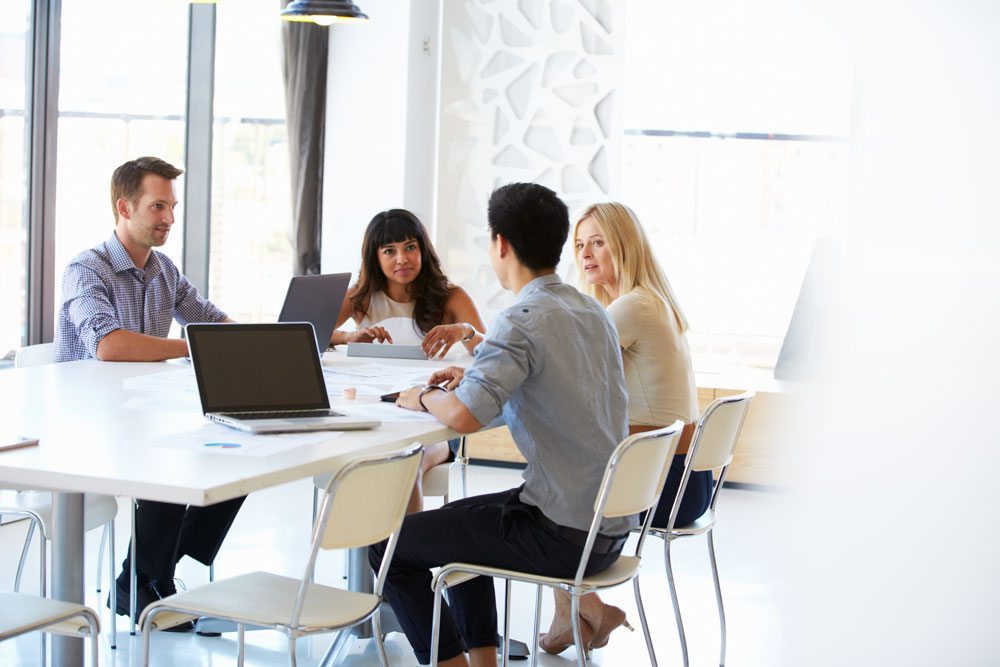 Join us
Becoming a Network member is a great way to keep up-to-date with current legislation affecting Homeshare and to share best practice with other Homeshare organisations.