Homeshare UK is part of Shared Lives Plus – the UK membership charity for more than 6,000 Shared Lives carers, 150 Shared Lives programmes, and a growing network of over 20 Homeshare providers. Shared Lives Plus announces Ewan King as new CEO to lead charity through expected growth in shared living:
Demand for social connection has increased between generations, to tackle housing and cost of living crisis through Homeshare.
Post-pandemic effect and the social care crisis has increased demand for quality of life for social care workers at home and people drawing on their support, through Shared Lives care.
Charity backed by £1m investment to deliver Homeshare UK services as a social business.
Shared Lives care featured in government's White Paper as a future innovation of social care services: 'There are great examples of different models that have been implemented to meet people's needs. For example, Shared Lives schemes have been scaled up across the country to offer greater flexibility and more community-based care.'
Secretary of State, Sajid Javid wants to see Shared Lives 'scaled up, by all local authorities'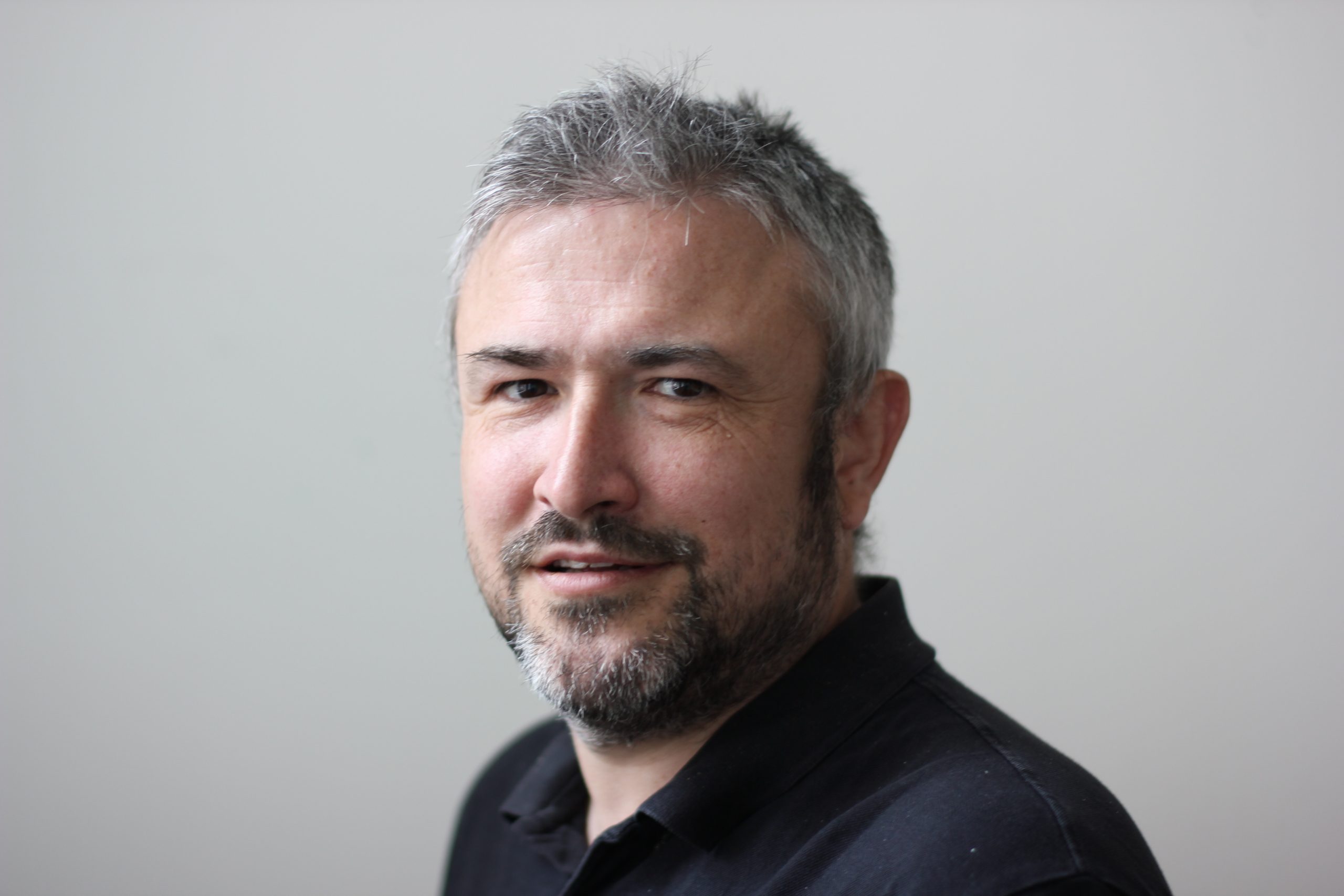 Ewan King will join the team at Shared Lives Plus, UK membership charity, to build kinder and stronger communities and support our members: local Homeshare and Shared Lives services which match people together to increase social connections, unite generations and contribute towards a society where people live with people they choose and love, and are able to be part of their local community.
He brings strong collaboration and leadership skills, combined with a passion for working alongside others; including the growing staff team, members and people with direct experience of Shared Lives and Homeshare, as well as an impressive knowledge of the social care sector gained from several years as Deputy CEO at the Social Care Institute for Excellence and also as Deputy Director of the recently formed ESRC funded IMPACT 'IMProving Adult Care Together' Centre.
Chair of Trustees, Richard Jones, says, "We are delighted to appoint Ewan whose warmth, humility and humanity shone throughout the selection process, as well as his leadership in the social care sector, substantial business skills and experience working with governments across all four nations. We are excited that he will energise our members; raise awareness amongst the public, decision-makers in UK governments, health and local authorities; and lead our fantastic team.
"In our changing world, more people want Shared Lives care and Homeshare services as ways of living that meet our shared need for social connection. Throughout the interview process, Ewan's vision for the team and what we can achieve together with members inspired us and we are delighted that he's found a common vision with us."
New CEO, Ewan King, says: "I have known Shared Lives Plus for several years, and know very well about the enormous impact it and its members have. I remember with fondness, for example, developing a SCIE video about a young man, Kurtis, who told us how much he loved Mark and Lindsay, his Shared Lives carers – it was deeply inspiring.
"As someone with a strong commitment to working with communities and people's strengths, rather than their weaknesses, I have always looked upon ways of shared living like Shared Lives, Homeshare and Family by Family –as the very best of care and support.
"Shared Lives Plus has a fantastic track record of promoting and developing Shared Lives and Homeshare, and I want to help it build on these successes. With a recent Adult Social Care White Paper talking about the benefits of Shared Lives and commitment from the highest levels in Government to grow Shared Lives in all parts of the UK, as well as a significant investment to offer Homeshare as a social franchise in new locations, I cannot wait explore how we can make an even bigger difference at a time when we need more social connections in person than ever before."
Trustees appointed Ewan after a thorough interview process including reflections from four panels: with Shared Lives and Homeshare services, Ambassadors with direct experience of Shared Lives and Homeshare and our staff, recruitment agency Peridot and Trustees. His start date is being finalised for after the summer.
Richard Jones, adds, "As we prepare for this new era, we are incredibly grateful for Jayne Wilson, interim CEO and Director of Development, who along with Lynette Barlow, interim Deputy CEO and Finance Director and our senior managers, have led the team through the last six months' exciting phase of growth and transition. We will continue the momentum and co-production culture that Jayne has built across the team and membership, by putting our members' voices front and centre of our vision."
Former CEO Alex Fox, moved to Mayday Trust in January this year, after leading a decade of growth and recognition bringing Shared Lives and Homeshare to thousands more people.
Shared Lives Plus recently launched a national call for short term carers to work at home, to backfill the demand for day support and respite. Homeshare UK also helped launch Wales' second Homeshare service to serve the Pembrokeshire area.
For interviews or more information, please contact Phoebe Barber-Rowell, Head of Communications, press@sharedlivesplus.org.uk