Welcome to Homeshare UK
          Our lives get better when they're shared
What is Homeshare?
Homeshare enables two people to share a home for mutual benefit. Typically, an older person living in their own home with a room to spare will be carefully matched with a younger person who will provide an agreed amount of support in exchange for good quality, affordable accommodation.
About Homeshare UK
We are the UK network for Homeshare providers. Homeshare UK is part of Shared Lives Plus – the UK membership charity for more than 6,000 Shared Lives carers, 150 Shared Lives programmes, and a growing network of over 20 Homeshare providers.
Florence is 95, she's partially sighted, an RAF veteran and used to be a keen tennis player. She has a 27-year old homesharer, Alexandra. Hear about their experience of Homesharing.
Our lives get better when they're shared
Sharers network
Join our free online network for homesharers where you will find advice and guidance on making the most of your Homeshare experience. Interact and ask questions on the forum and connect with other homesharers across the UK.
Our vision
Homeshare UK has a vision for a kinder, stronger society built around people sharing their lives, skills, and homes.
All of the Homeshare providers in our network conduct robust safeguarding checks, carefully match participants and provide ongoing support and monitoring of each unique Homeshare match.
Benefits of Homeshare
People to stay living independently at home for longer.
Provides affordable accommodation at a time of record housing shortages and high rent.
Both people's families have peace of mind knowing that their relatives have secure accommodation and companionship.
"It has been life changing having my homesharer living here, especially in the dark winter evenings. It really has made a positive change in my life having someone so kind and friendly around and knowing that I am not alone."
– Householder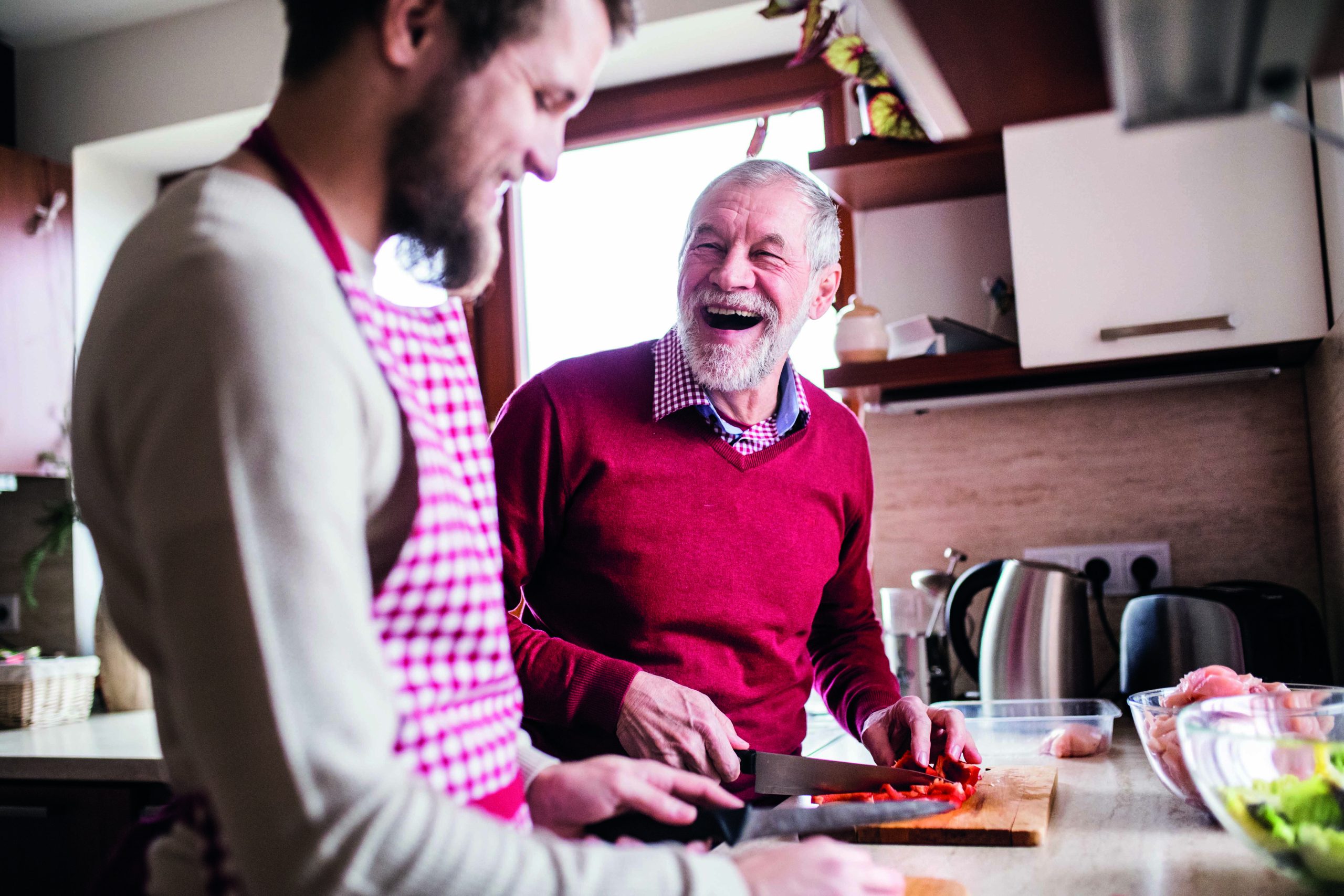 Looking for affordable, sociable accommodation?
Do you want to:
Give something back to your community
Live in comfortable, affordable housing
Make new friends
Share your skills...and learn new ones!
Do you have a spare room?
If you do, you can:
Give a younger person a great start in life
Maintain your independence
Make new friends
Gain peace of mind for yourself and your loved ones
Share your skills...and learn new ones!
Our members deliver safe and local Homeshare
programmes across the UK.
Homeshare providers displaying the Homeshare UK network badge follow good practice and a quality assurance framework.
Contact your local provider direct for information on fees and to submit an application.
It gets a bit boring living entirely on your own.  I wanted a bit more companionship around the home. Some assistance if something happened to me, if I got poorly, I thought it would be nice to have someone to help and it's nice to know that I've got someone here.
On a practical level Homeshare has given me a safe place to come home to while being able to save money. But this comes second to coming home from work every day knowing that I'll get to laugh and gossip about my day over a coffee with Sheila.
"Mum is able to get the company and support that she needs and that is hugely reassuring for me.  Knowing that Mum is in safe and secure at home now, I was recently able to go away and was really touched that Mum was able to send me a birthday video message, with help from her Sharer".
Gabby has been living with me for over a year and homesharing is working really well, I'm so pleased… She is a super cook and such great company. I really enjoy our chats together over a nice meal in the evenings and she is very helpful with all of the things I can't manage around the house."