Bookings now open!
Join us for a jam-packed programme of key note speeches, workshops and AGM
Book your ticket
Over two days we'll explore the shared living sector's role in bringing about change, especially in the unusual context we find ourselves with the Covid-19 pandemic. Delegates, keynote speakers, people with lived experience and our UK-wide team will be discussing equality, diversity and human rights as we work towards our vision of a kinder, stronger society built on sharing our lives and our homes.
With over 25 workshops to choose from, ranging from external speakers on tax, legal advice, dementia, human rights, mental health, parenting, wellbeing, there's something for everyone – whether you want to be inspired, learn from others about those thorny topics, or share how you've adapted during the pandemic. We invite all of you to our Annual General Meeting for an update on how we've been supporting you and our plans for the future on Wednesday afternoon 3.15pm.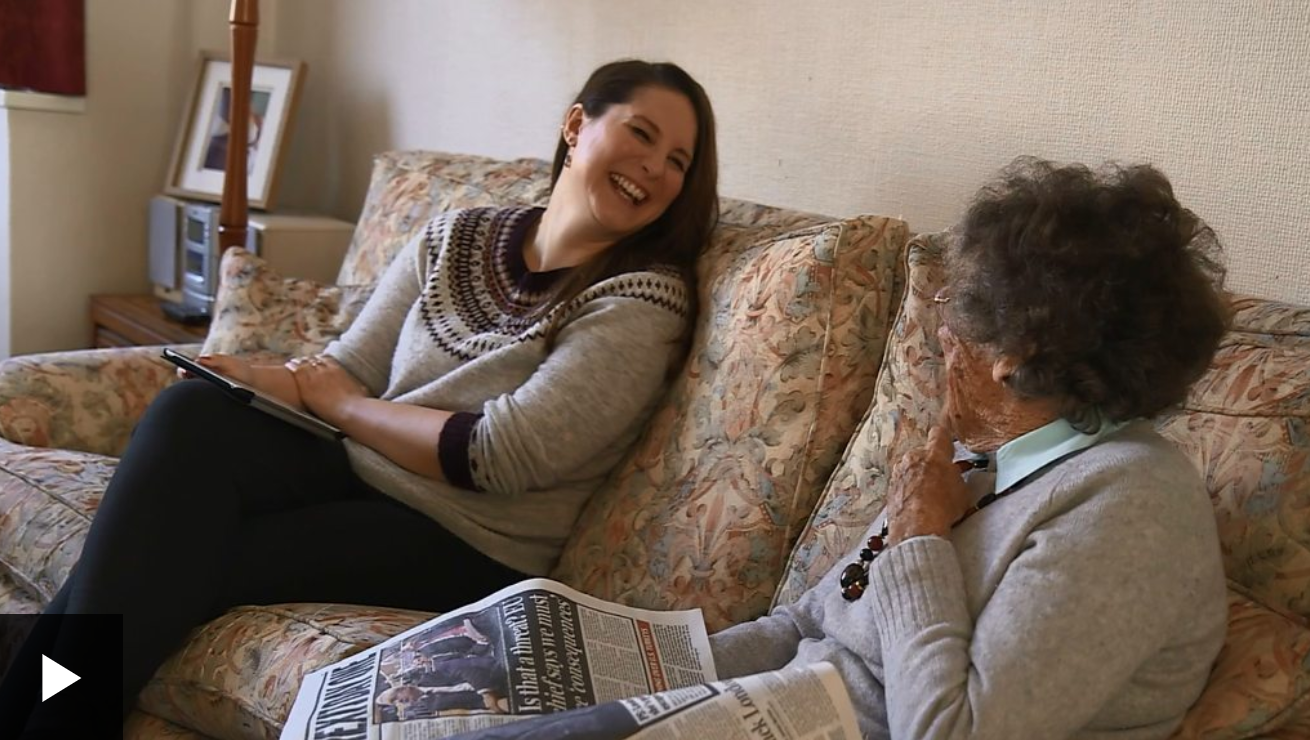 The theme is Kindness
Our theme this year is kindness. We have been inspired by the countless seen and unseen acts of kindness of our members – Homeshare providers, Shared Lives carers and schemes, who use their power to change the ways in which we live, connect and get support for our housing, social care or health needs.  But we know our story is part of a bigger story – a wider collaboration of people – motivated by serving and being served by others. We've been inspired by the work of the Carnegie Trust and a paper called Love and Power, not words often mentioned together in public services, by Charlie Leadbetter and TACSI.
One of the highlights of this year's conference is a sought-after open seminar bringing together three renowned thinkers about the future of public services together with two of our Shared Lives Plus Ambassadors, Meg Lewis and Tom Milnes. Join us for the discussion chaired by Madeleine Bunting, formerly of the Guardian and author including this year's Labours of Love: The Crisis of Care (Granta, 2020; longlisted for the Baillie Gifford Prize).  Joining Meg and Tom, who draw on their lived experiences to make the case for better – and more human – support services, will be internationally acclaimed social entrepreneur Dr Hilary Cottam OBE, author of Radical Help (Little Brown UK, 2018) and a TED talk on the future of social systems with over 750,000 views. Alex Fox OBE, Shared Lives Plus chief executive, author of A new health and care system: escaping the invisible asylum (Policy Press, 2018), completes the panel, which will discuss how to create a more human future for health, care and support services which will enable people to thrive and live good lives.