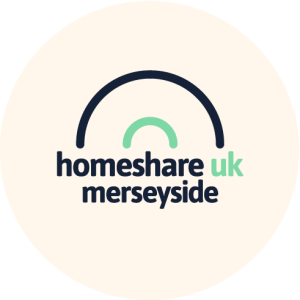 Homeshare UK Merseyside matches people with spare rooms, with people who need affordable accommodation who are happy to chat and lend a hand.
Homeshare tackles isolation amongst older people and offers more choice to those with low level support needs, whilst at the same time providing, safe, affordable accommodation for younger people.
Key contacts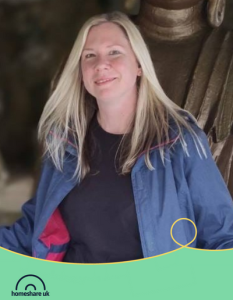 Mel Withington
Homeshare UK Service Coordinator North West
Melanie's role is to develop the infrastructure for a Homeshare programme and oversee its' day-to day operational delivery in the North West of England. Melanie will raise awareness of Homeshare UK across the North West, leading on feasibility studies to launch the programme successfully in new communities. She is excited to see how Homeshare will add a significant impact on reducing isolation across generations and strengthen further communities.
melanie@sharedlivesplus.org.uk
07795 461663
Eleanor Rathbone House, Connect Business Village, 24 Derby Road, Liverpool L5 9PR
Florence is 95, she's partially sighted, an RAF veteran and used to be a keen tennis player. She has a 27-year old homesharer, Alexandra. Hear about their experience of Homesharing.
Contact Homeshare UK Merseyside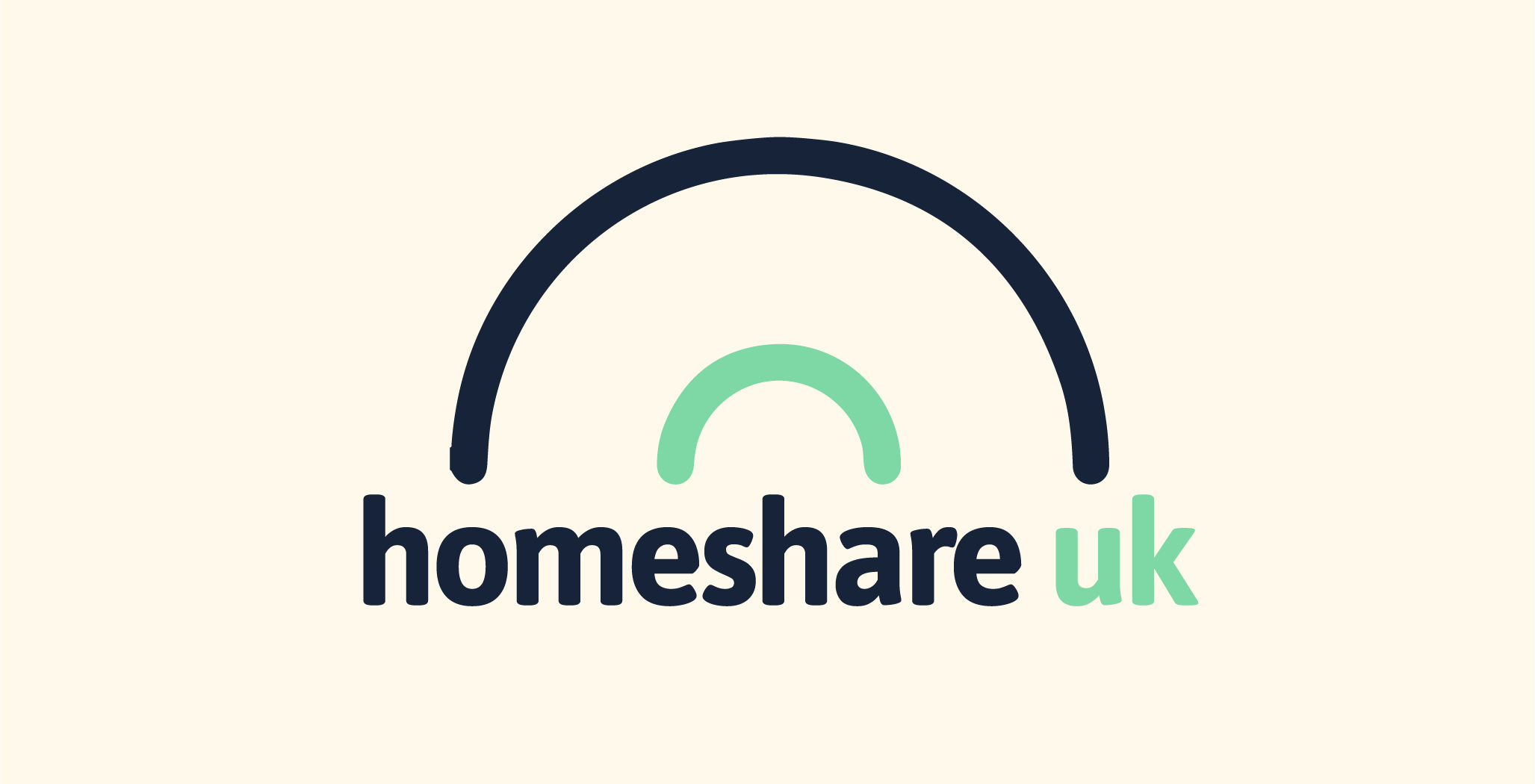 Homeshare helps people to stay independent in the places they love to live and builds community connections. It is a mutually beneficial arrangement with both people having something they need and something to give.
Homeshare brings two people together to share a home; typically, someone who needs help to live independently in their own home (a householder) is matched with someone who has a housing need (a homesharer). In return for affordable accommodation, the homesharer provides around ten hours of support per week to the householder.