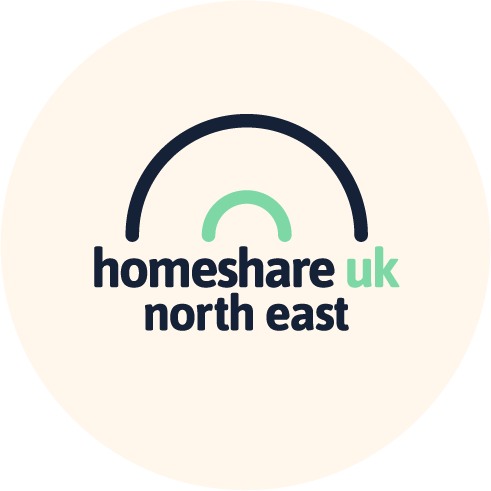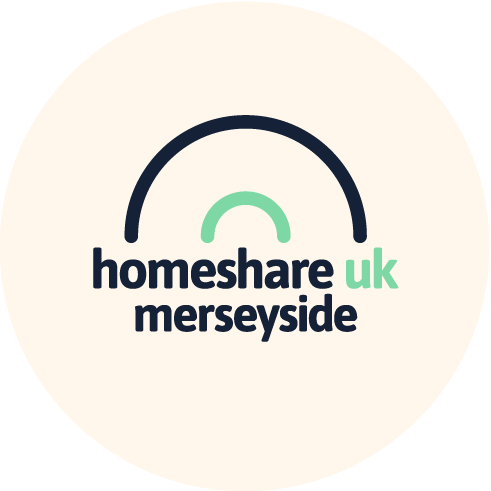 Let's Talk Homeshare – join us at our virtual events in June
You're invited! Homeshare is coming to the North East and North West of England. Find out about a new way to bring older and younger people together, to reduce loneliness and to tackle the housing crisis in Merseyside and the North East of England.
Homeshare UK secured a 1.2 million pound grant in 2021 to support the scale up of Homeshare across the UK. As well as our new Franchise model, this money will be used to incubate two large scale programmes across the north of England. 
There are currently no Homeshare programmes in the North East/North West, however, we are now in a position to develop services within the area. To help us in our work, we carry out initial feasibility studies to establish the main geographical areas of need and the type of support that people require.
Homeshare tackles isolation amongst older people and offers more choice to those with low level support needs, whilst at the same time providing, safe, affordable accommodation for younger people.
Find out more about the need for Homeshare in the North East and in Merseyside by reading our executive summaries:
If you are interested in becoming a homesharer or householder (or you know someone who might be) and you are based in the North East or Merseyside areas please contact: