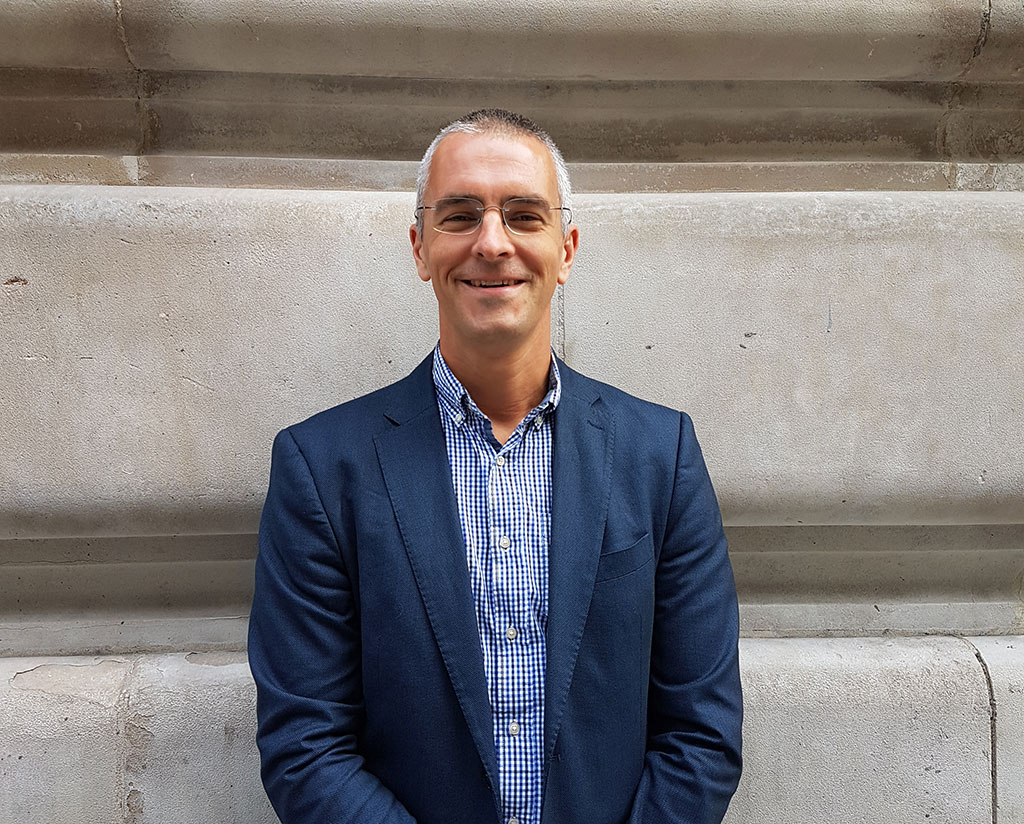 Alex
Chief Executive Officer
Hello I am Alex, my job is to help the board of Trustees and the staff team to set the direction for the organisation and to make sure we are succeeding at what we set out to do.
I live in Leeds but spend a lot of time in London talking about our members' work to government, funders and national organisations. I'm always glad to hear from and meet up with our network members!
You can contact me at [email protected] or on Twitter @AlexSharedLives You can read my blog at http://alexfoxblog.wordpress.com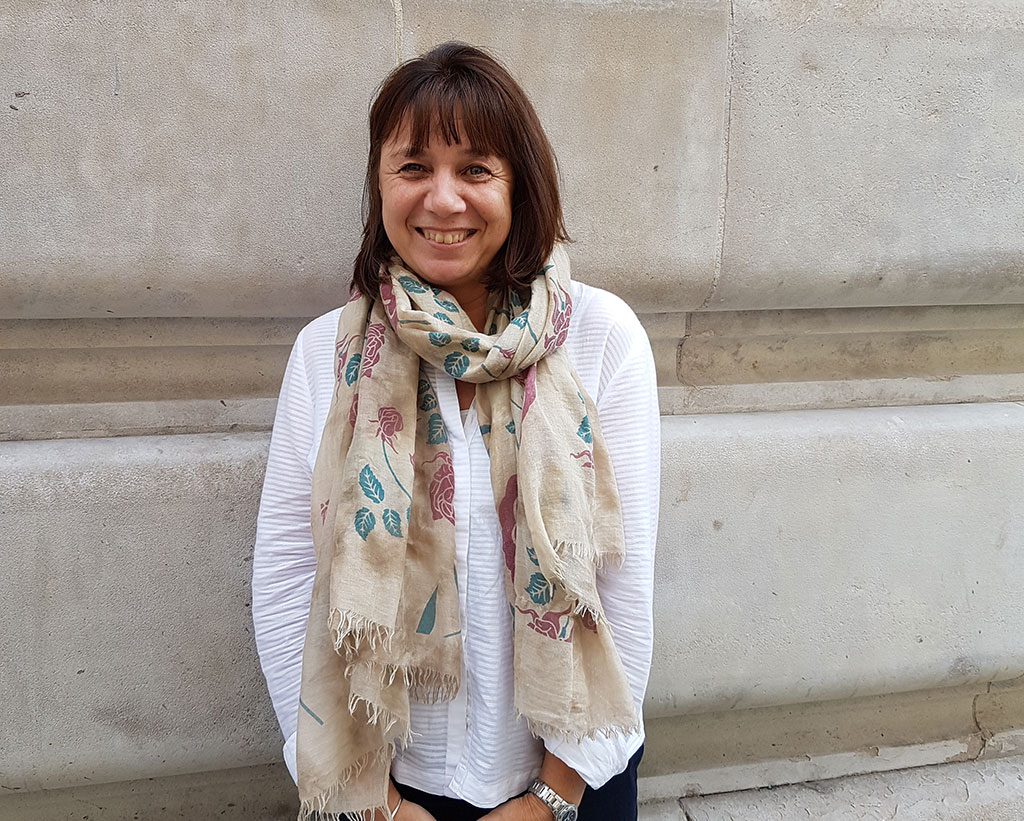 Deborah
National Homeshare Manager
Hello, my name is Deborah and I am responsible for the Homeshare UK arm of Shared Lives Plus. This involves working with key stakeholders and our members to develop and grow the sector, raise awareness of the Homesahre model at a national level and support the work of Homeshare International on a global level.
The Homeshare UK team is responsable for the development of new resources, good practice and a quality assurance scheme along with helping build a robust evidence base for Homeshare and development of a thriving, safe and effective Homeshare sector.
You can contact me on 07889 002 526 or [email protected]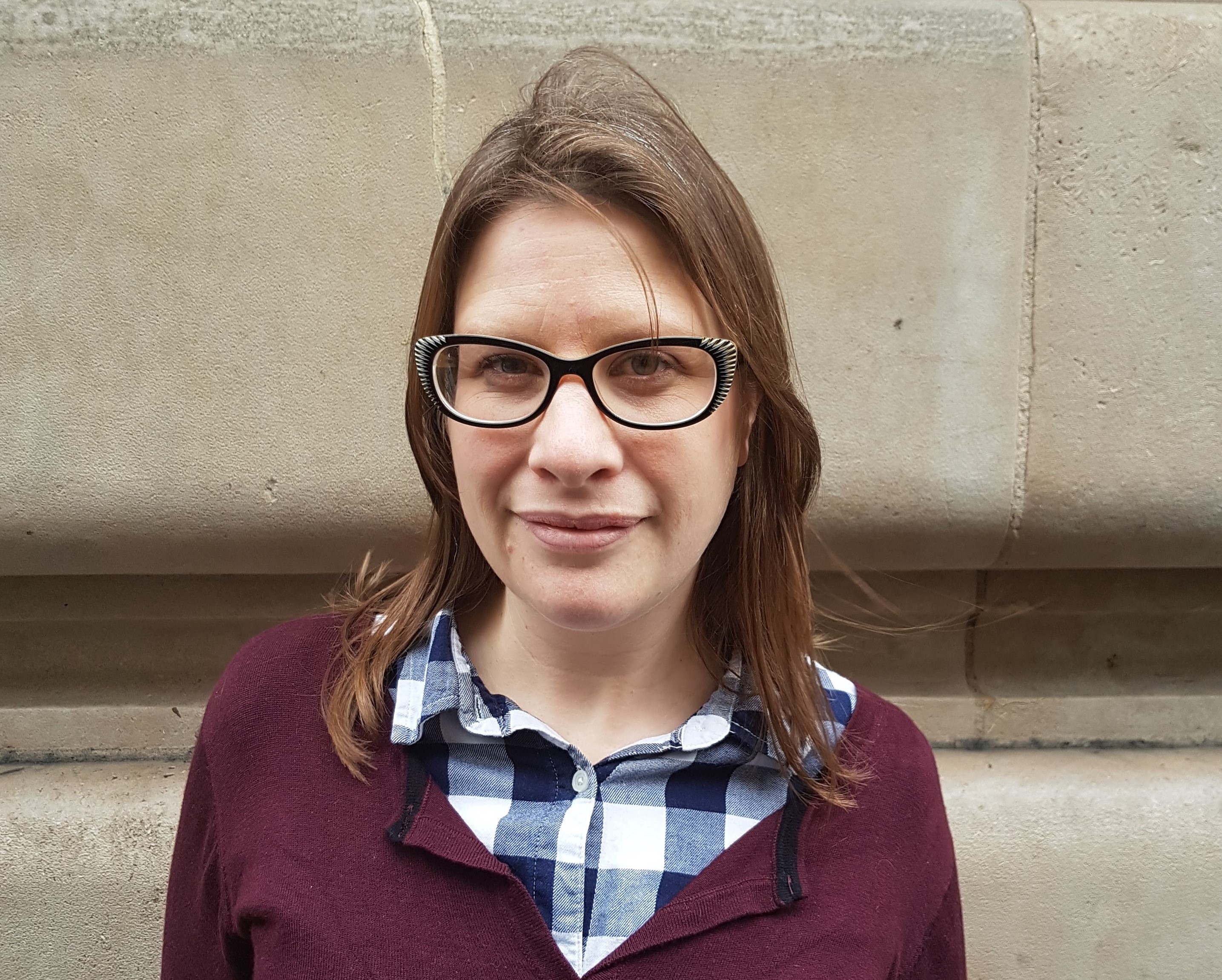 Alice
Homeshare Sector Development Officer
Hello, my name is Alice and my key role is to develop and support the Homeshare UK Network and the Homeshare Internatioanl Network. Facilitating a vibrant and active network for new and existing members and developing resources and guidance to support schemes to deliver safe and effective Homeshare matches.
I also support national marketing and awareness raising of the Homeshare movement, working to grow the sector at all levels offering Homeshare an option for anyone that could benefit from it.
You can contact me on 07584211755 or [email protected]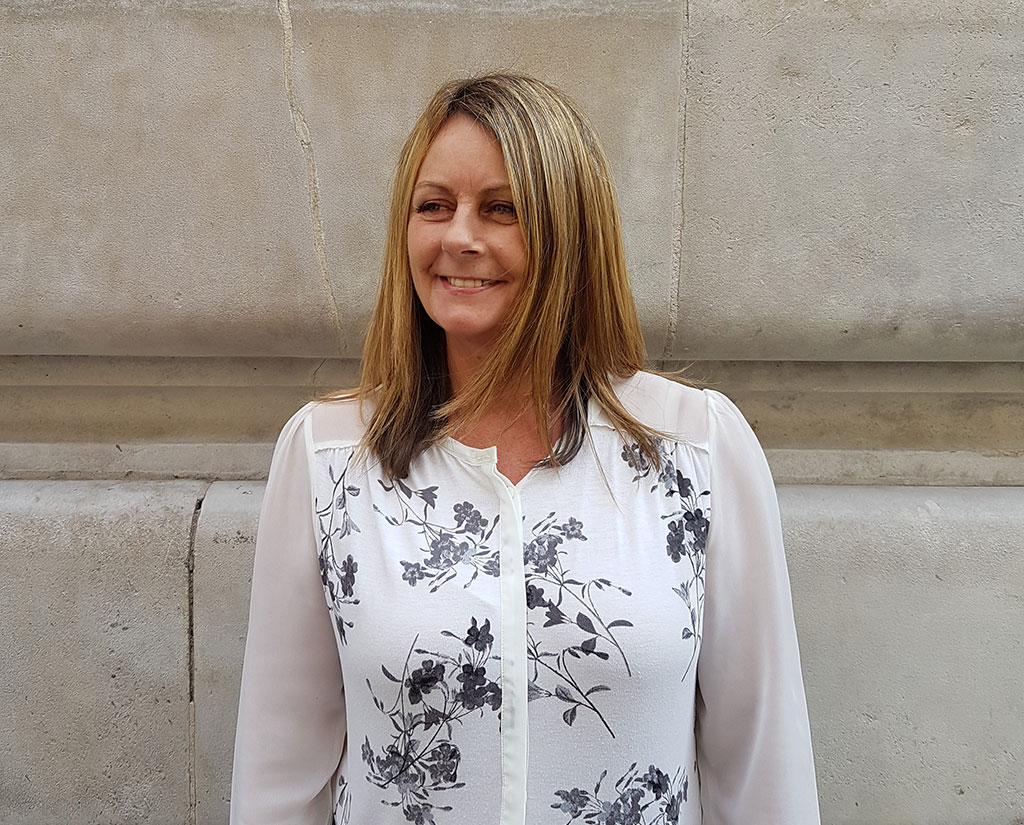 Lisa
Administrator
Hi I'm Lisa – I am one of the first points of contact for Homeshare UK.  I deal with enquiries, membership renewal payments and processing new memberships for schemes.  I also help manage the day to day running of the office. You can contact me on [email protected]
Supporting our members
We provide practical and strategic support to our network members.
Driving policy change
Shared Lives Plus campaign on issues that affect our schemes and members. Advising and contributing to policy change.
Providing value for our members
Members have access to our members resource library, good practice guide and quality assurance framework.
If you have any questions please contact us, we would love to hear from you. You can call us on 0151 227 3499 or emall us on [email protected]
We would love to hear from you
If you are interested in working together, send us an inquiry and we will get back to you as soon as we can!